What is a Branded Escape Room?
From
Storytelling to Story living 
Nowadays, choosing the proper channel to impact our audience might feel like an overwhelming task. Never before have there been so many tools to engage with customers, but how can we genuinely transcend the emotional barrier and connect with them in a lasting and profound relationship?
The answer is easy: A Branded Escape Room.
Over recent years, we've gained considerable experience in building interactive pieces, blending creativity with the latest technological tools, and consequently studying and analyzing our users's reactions within immersive experiences. This learning process has pushed us to better understand the dynamics and the long term impact we can gain on participants. However, our greatest learnings arrived while working on the branded escape room we developed for Audi to promote their first electric car launch. 
It was the first time we shifted from storytelling to story living. While a storytelling campaign might stick around on one's head for a short time, story living truly stirred genuine emotions on participants. So much that, we had never experienced such an emotional engagement, they wanted more! While in storytelling users remain as inactive assets, in our branded escape room they become the active player of the narrative. Instead of only observing and listening, they are now completely immersed in the story. 

We discovered the great potential of escape rooms as branded experiences.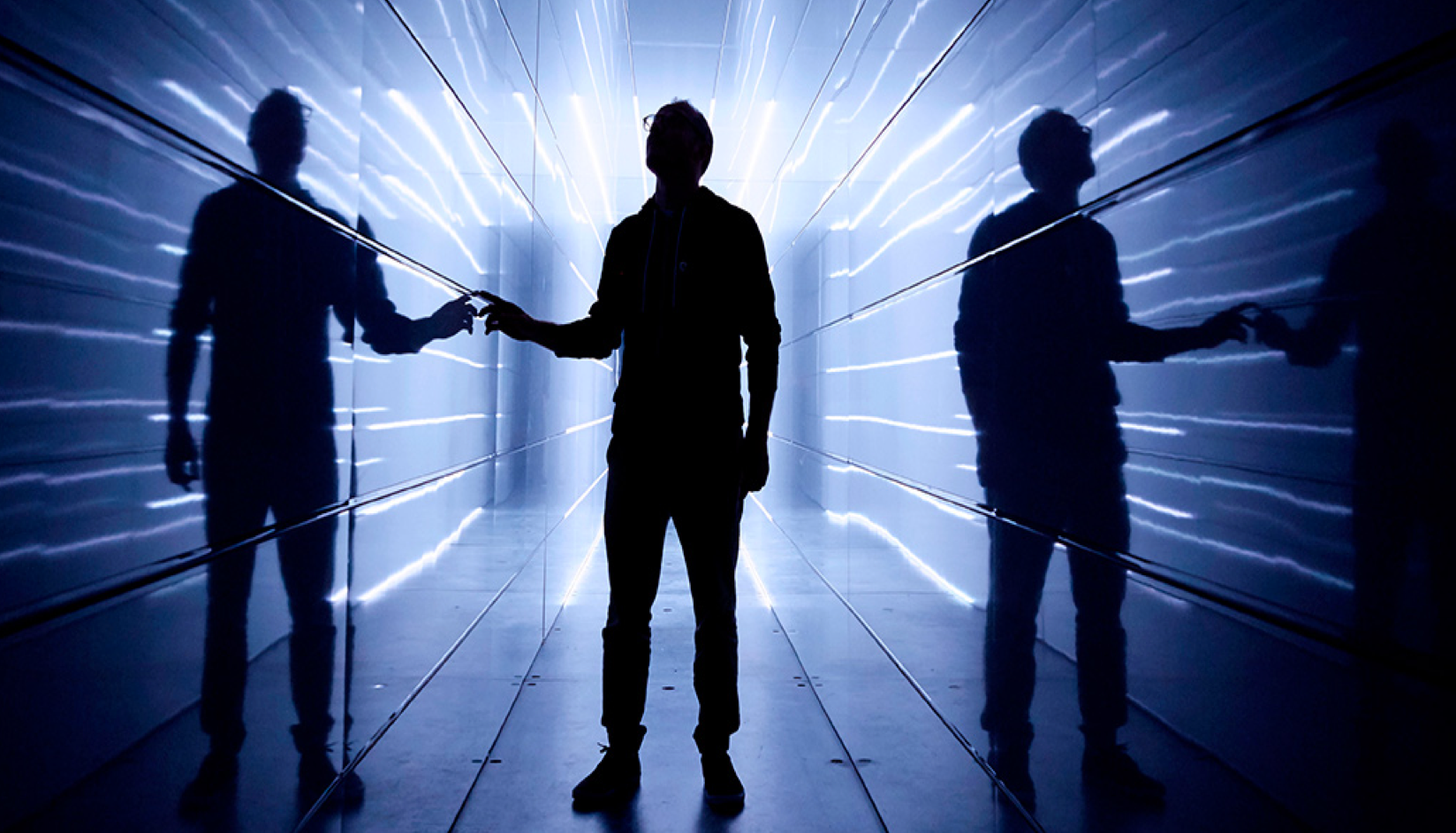 Some of the key factors for the success of the e-tron room as an immersive experience came after an intense period of testing. We observed that the following mix of elements were key for the overall immersion of the experience:
A well curated narrative,

to whom participants could relate to and create empathy.
Elaborated challenges

that would be tricky enough but very reassuring when solving them. 
T

he 'wow' factor

. For the first time, most of the participants were able to experience first hand with the most innovative technological solutions in a creative and unique way. 
Finding the balanced recipe allowed us to create an effective, innovative and long lasting memory for Audi's participants. Being able to stir such genuine positive emotions within participants, created a more likely positive association with the brand. Story living is an added layer to marketing immersive experiences, to which we are so excited to continue exploring through all the applicable channels, but with special interest in VR experiences.