We bring extraordinary ideas to life
Antiloop is a creative-tech studio that combines the physical and digital worlds, to create fascinating innovative experiences.

From the concept, design and development to the construction and managing services, we develop premium branded entertainment solutions.

Welcome to the era of untethered, multi-user, large scale, hyper realistic and interactive VR.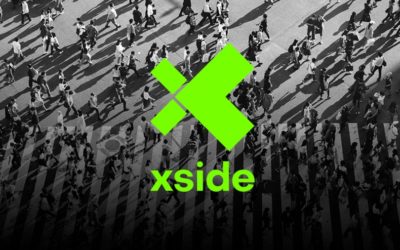 XSIDE, the new experience within the Mobile World Congress Barcelona 2020 where talent and skills will inspire each other at the cross roads of...