We bring extraordinary ideas to life
Antiloop is a creative-tech studio that combines the physical and digital worlds, to create fascinating innovative experiences.

From the concept, design and development to the construction and managing services, we develop premium branded entertainment solutions.

Welcome to the era of untethered, multi-user, large scale, hyper realistic and interactive VR.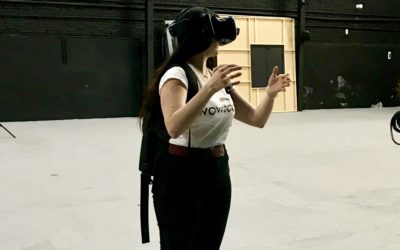 Working with Antiloop was definitely THE MOST immersive experience EVER. I walked out of the studio. I was mesmerized, mind racing, blown away....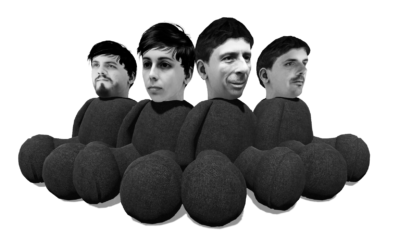 El Círculo Creativo de México invita a Antiloop a participar en su XXX aniversario los días 23 y 24 de enero 2020.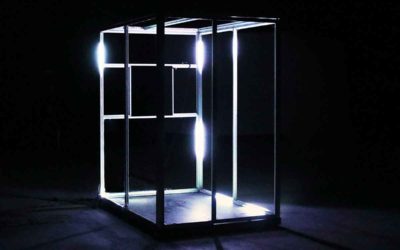 Antiloop Showcases its "Light Box" at Art Battle Art Battle is a global live art tournament that takes place in 50 cities around the world....