Fuelled by our passion for creativity, technology, experience and craft, Antiloop partners with its clients to bring extraordinary ideas to life.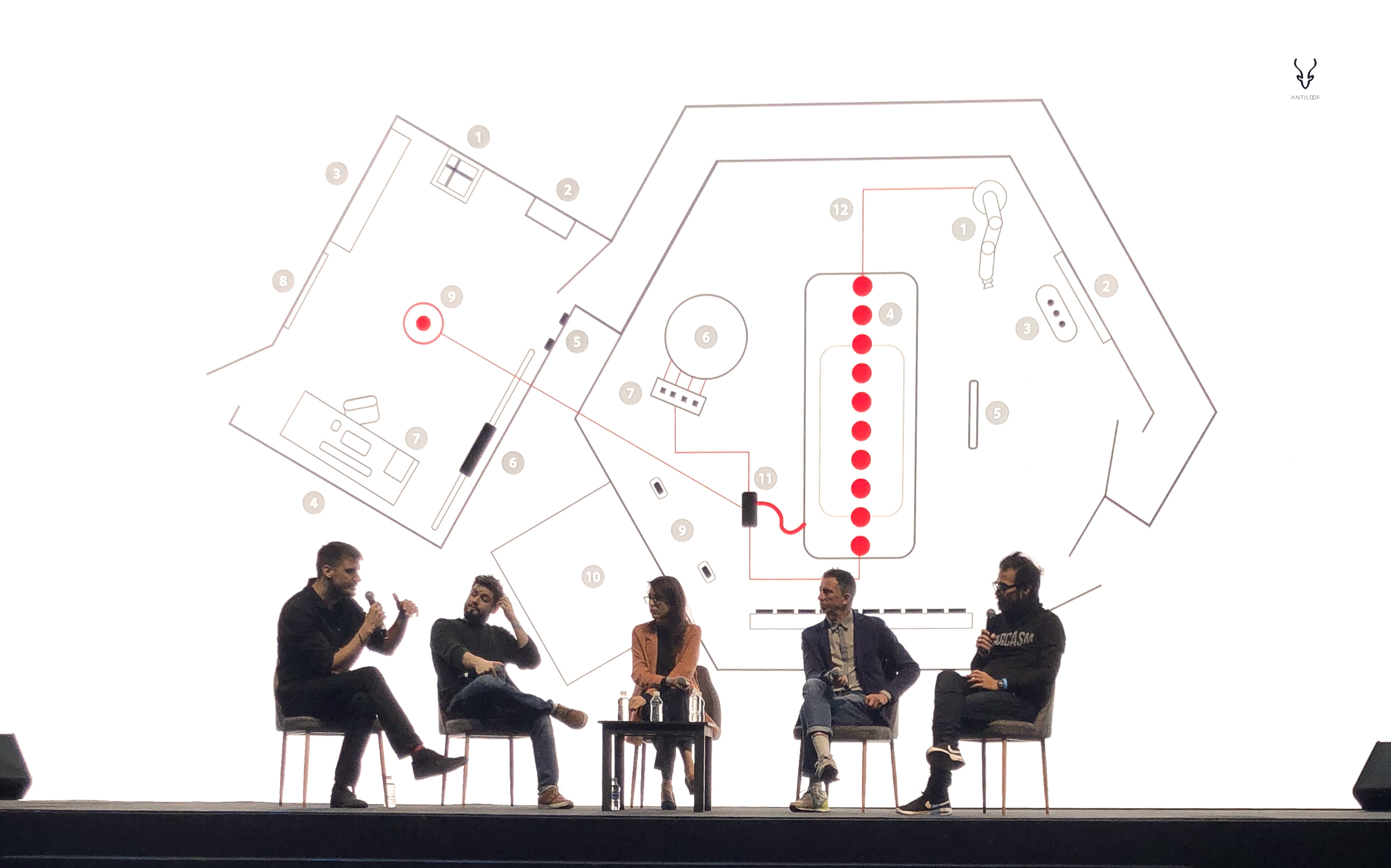 Our cross-discipline team helps top brands, agencies and public organizations with unconventional needs to find successful and innovative solutions to engage their audiences.To do so we explore the boundaries of near-future technologies and put together the physical, digital and virtual worlds to create amazing experiences that fascinate people. We love challenges and we like to define ourselves as problem solvers (kinda creative-tech Mr. Wolf).
Based in Barcelona and Mexico City, delivering projects and solutions everywhere in the world.