Antiloop has created a new concept of branded entertainment that helps your brand engage its target audience in a way they have never experienced before. 

concept – design – development – Construction
_
Developing an escape room is a highly complex challenge with many components and specialists involved. Antiloop's cross discipline team of strategists, architects, storytellers, creative technologist and makers pushes the boundaries of the physical and digital world to craft tailor made branded experiences.
Our mission is to partner with our clients and provide them with end to end solutions, including concept, design, development, construction, booking system, event management and other services.

Loaded with technology
_
Antiloop's projects are powered by the most advanced technologies in the field of interactive stage technologies, artificial intelligence, virtual, augmented and mixed reality, holograms, robot arms, kinematic lights, micro controllers and robotics, among others.

KEY ELEMENTS
FOR AN OUTSTANDING ESCAPE ROOM
Global experience
Everything related to the escape room is part of the experience.
WOW Effect
We want our participants to be excited.
Story-telling
Create an immersive "story to be lived" that fits the brand.
GAME DESIGN
Balance between effort, progress and wonder.
CHALLENGES
Intellectual skills, wit and dexterity.
TEAMWORK
Our challenges foster teamwork so everyone feels involved.
INTELLECTUAL REWARD
So they feel as they were Sherlock Holmes
GAME MASTER
The human element – actors of an interactive theatre.
TEST
We do several cycles of iteration till we get the optimum results.


"I would have paid for an experience like this"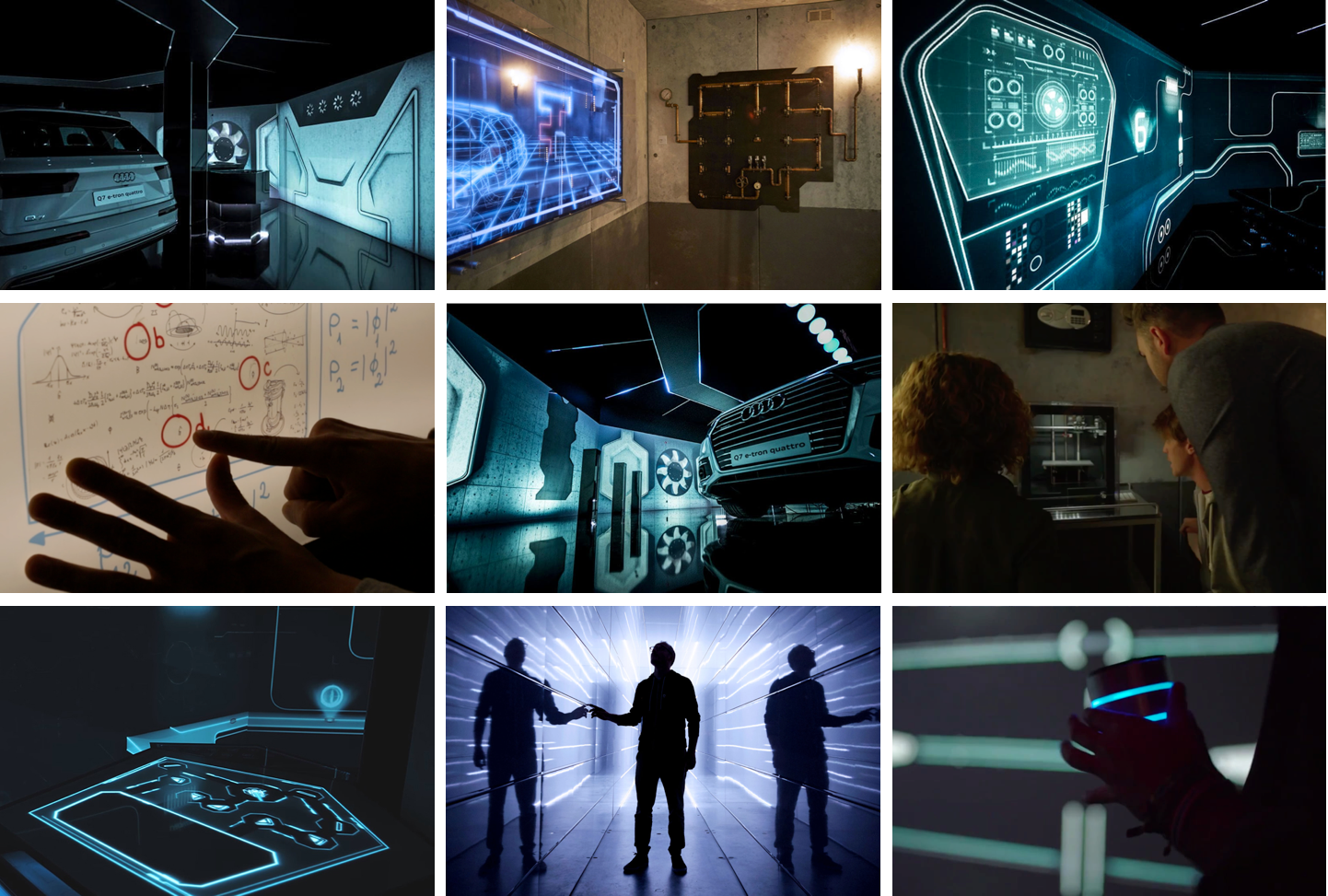 From Showing the future to Stepping into it.
Curious?