Meet ALIVE, our interactive character that lives in CASA SEAT.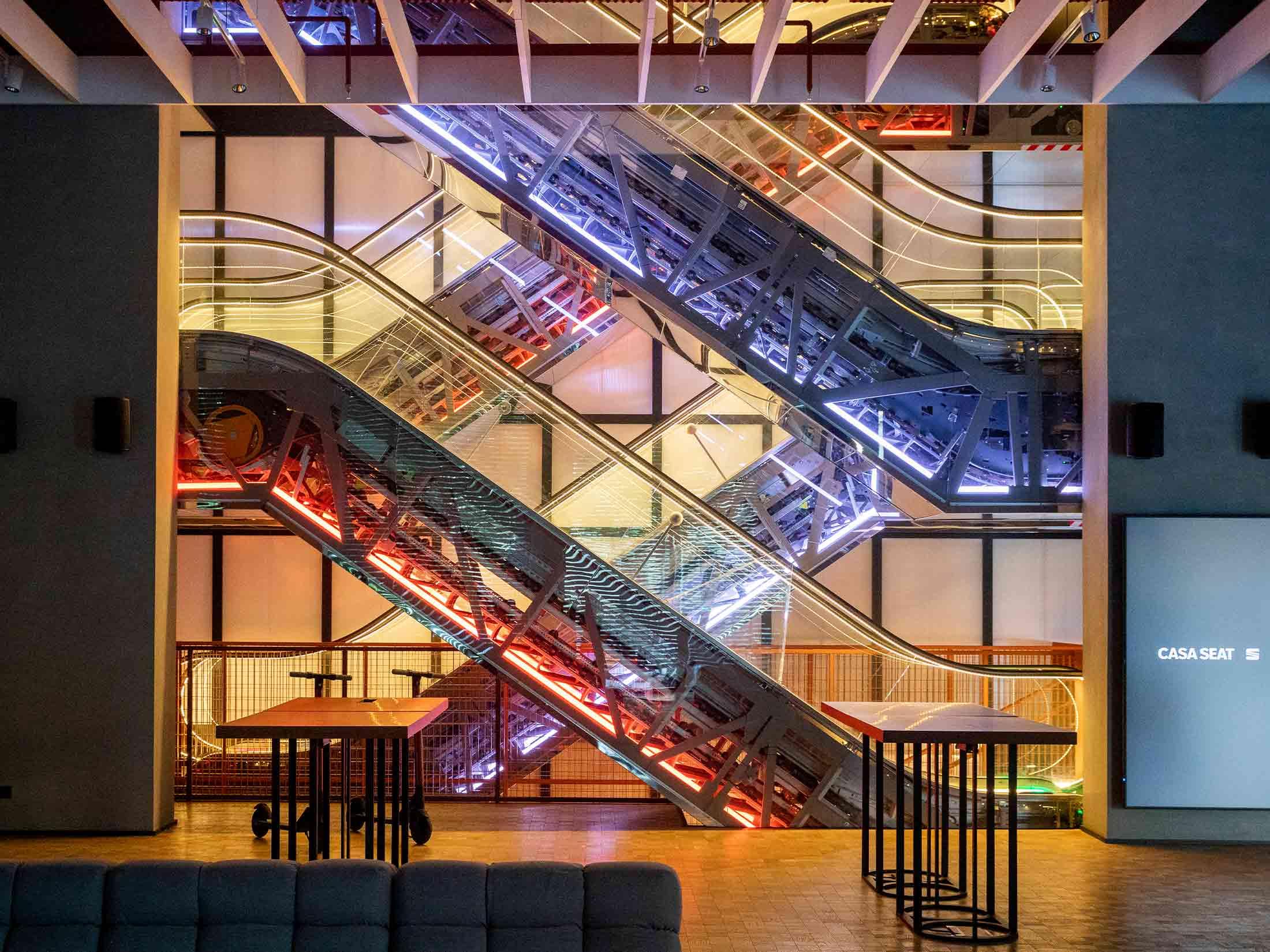 CASA SEAT, the automotive company's new multidisciplinary space in the heart of Barcelona, has been conceived with the goal of contributing to co-creating future mobility.
This venue is also a tribute to the city where it was founded almost 70 years ago, highlighting the commitment of the new space to be integrated into the cultural agenda of Barcelona.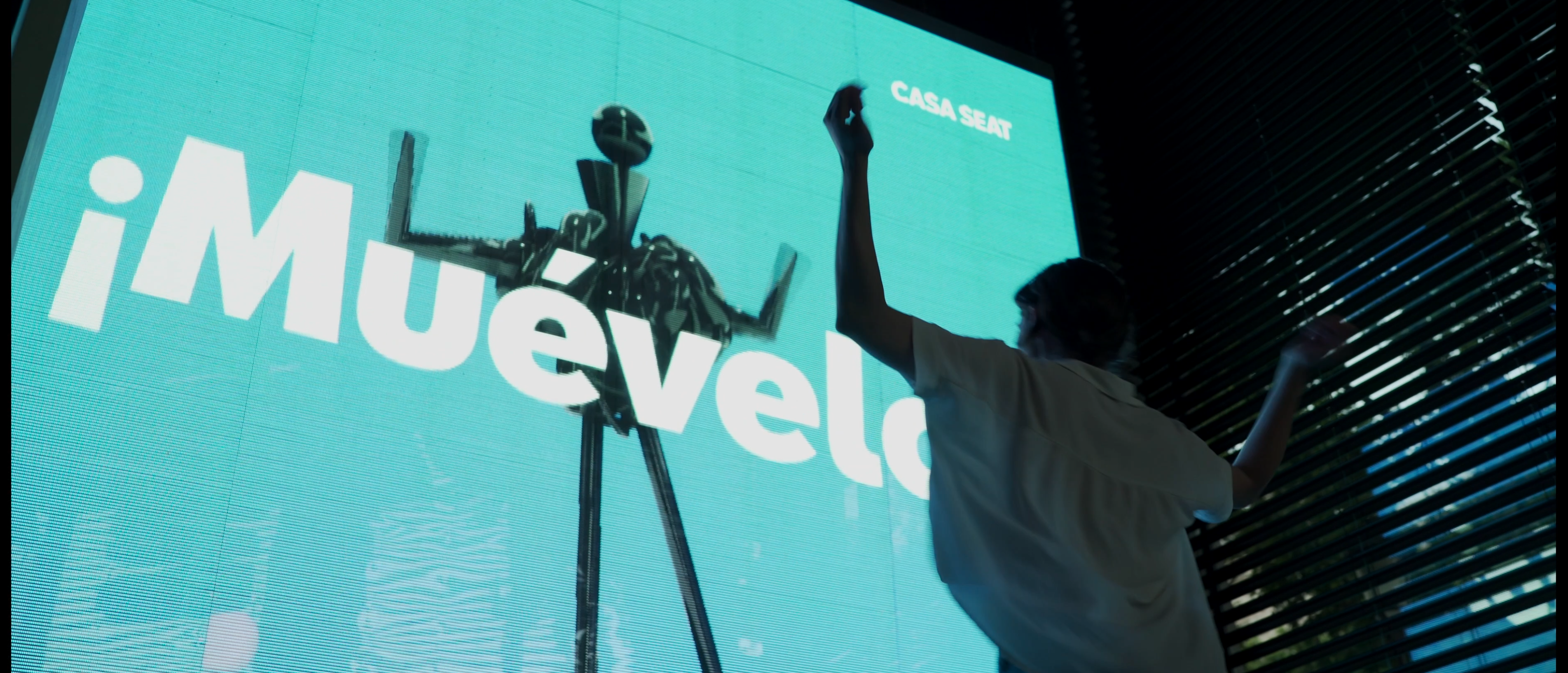 Part of CASA SEAT's permanent installation is ALIVE, a 5×5 led screen in which an animated 3D character symbolizing the city of Barcelona interacts with the visitors. The goal of this project is also to provide information and data about the city's life (cultural agenda, traffic information, weather…) to highlight the connection of the brand with Barcelona and its inhabitants.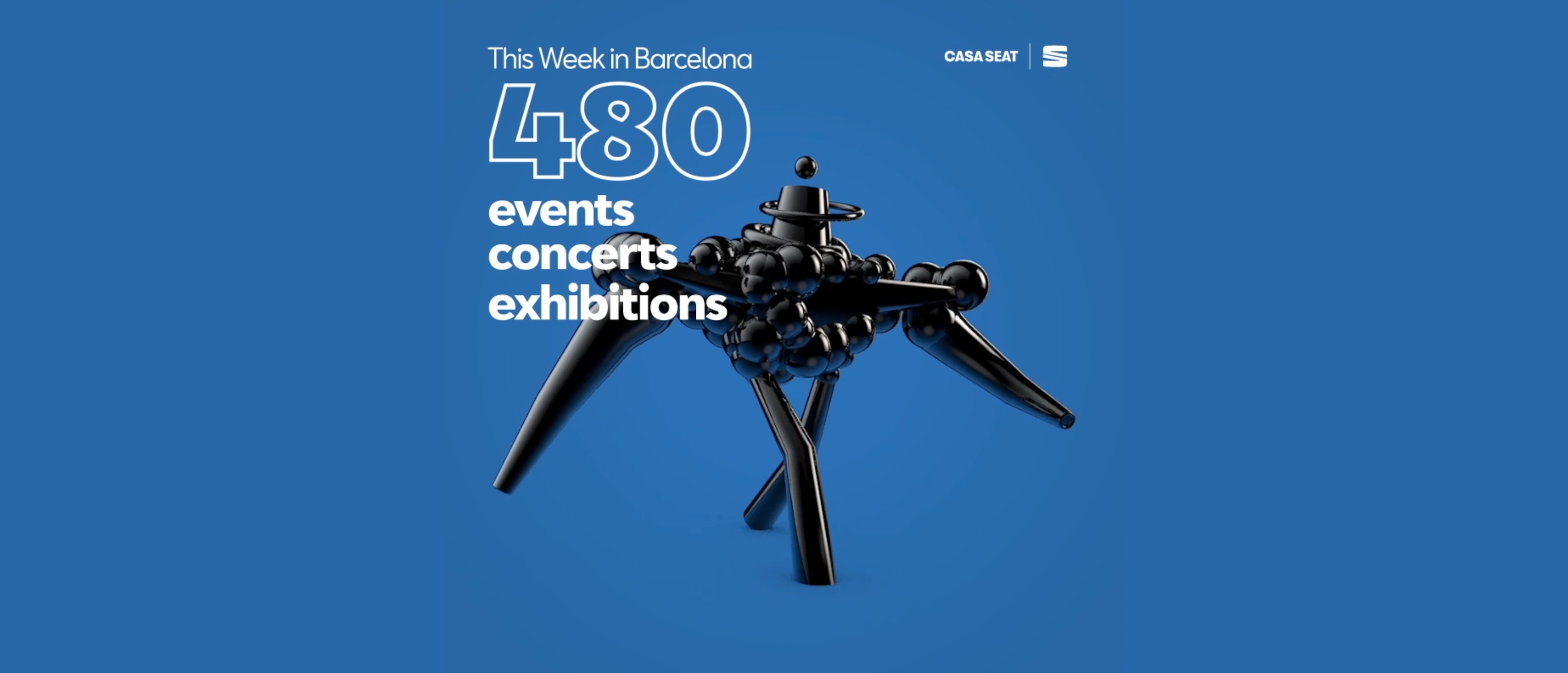 This project has been developed by a team led by the renowned data design studio, Domestic Data Streamers. Domestic and Antiloop have been long time partners, creating many projects for major companies. This time, Domestic Data Streamers, @flanlog, @carlosveratamarit, and We Are Firma focused on the creation of the character, the database development, copywriting, art direction, and motion design.
Antiloop developed the animation, the interaction system through body tracking (Kinect Azure), and its final integration.
It has been an exciting co-creating process between the whole team to bring to life this surprising character, who's always changing its personality depending on the external stimuli.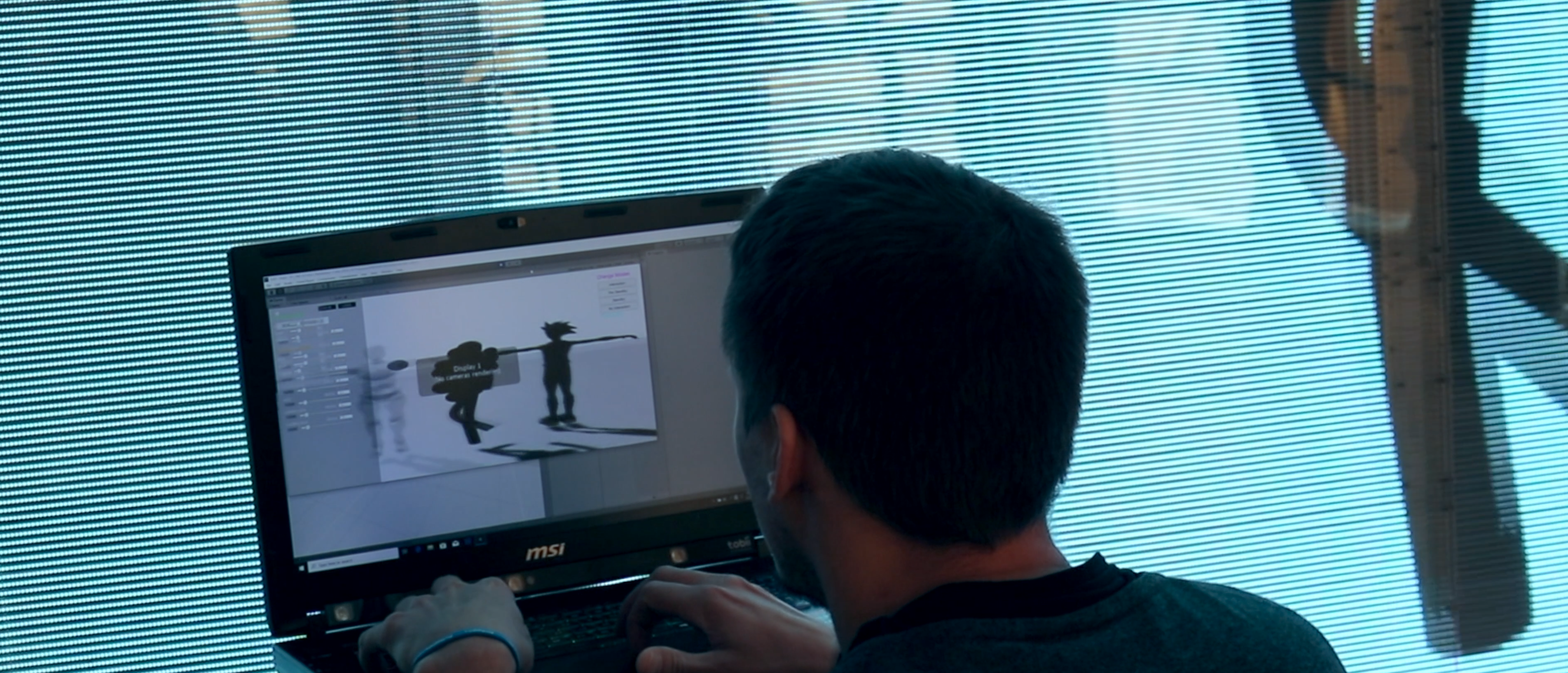 Stop by and say hi to ALIVE, it will welcome with some cool moves. 

CASA SEAT: Passeig de Gràcia, 109, 08008 Barcelona. Monday to Saturday, 9:00 to 21:00