"Three different worlds in one VR experience"
THE CHALLENGE
_
Bodegas Aurera wanted to engage their audience with a special christmas VR application which lets the kids write a wish-list after travelling through epic worlds.  
an incredible trip
superheroes, racing cars, barbie and her friends…
_
The idea is simple: You put on the headset and you find yourself on a train travelling through the different worlds of Star Wars, Batman, Barbie and HotWheels. Once the journey is finished, we get into Santa Claus' house.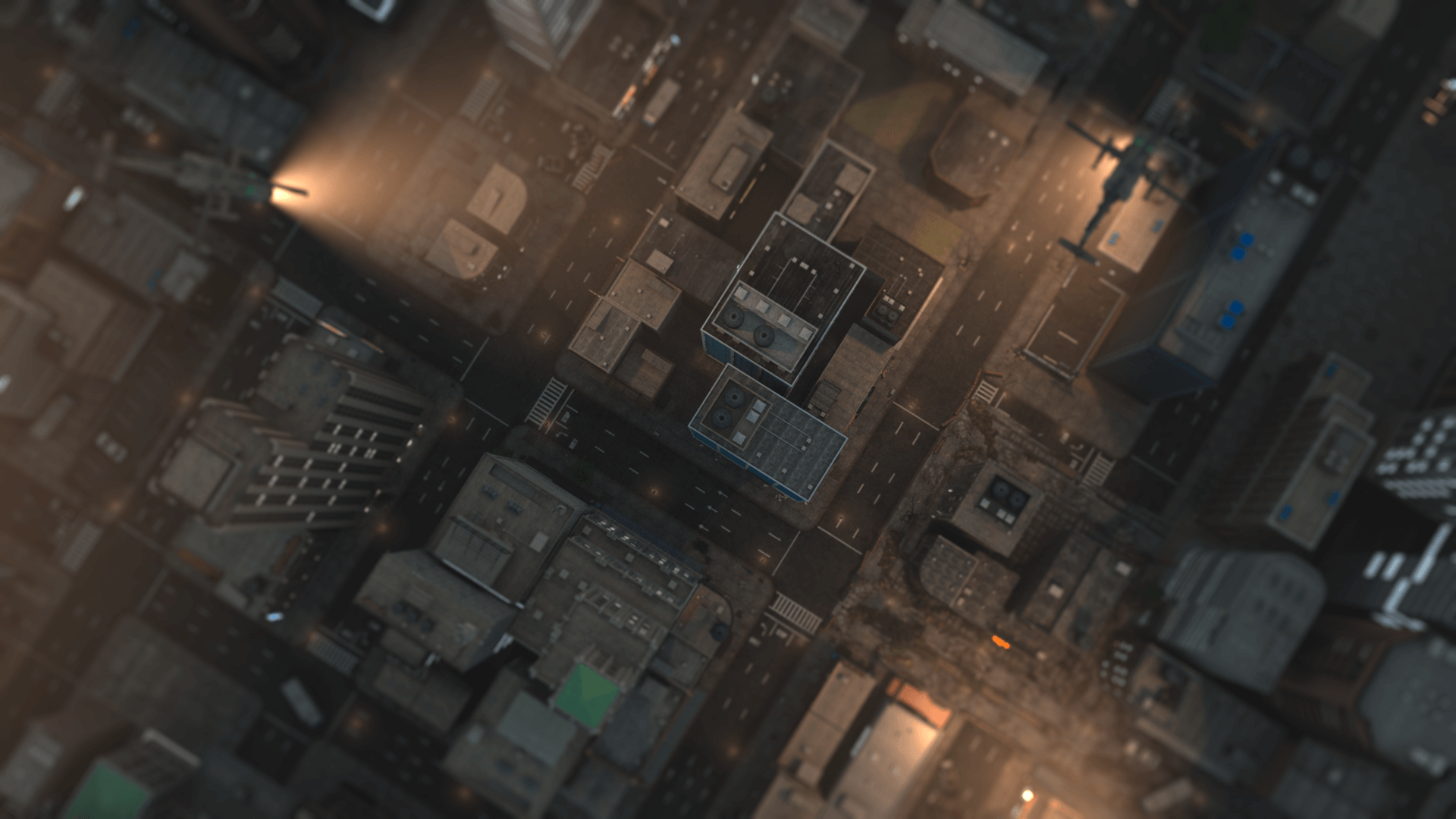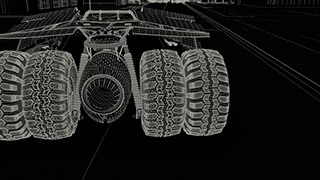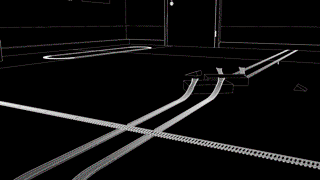 Toys, toys, toys…
…and the wish-list!
_
The main goal of the app is to let kids put together a wish-list for xmas which they can send to Santa (magically the parents also get a copy of it in their mailbox).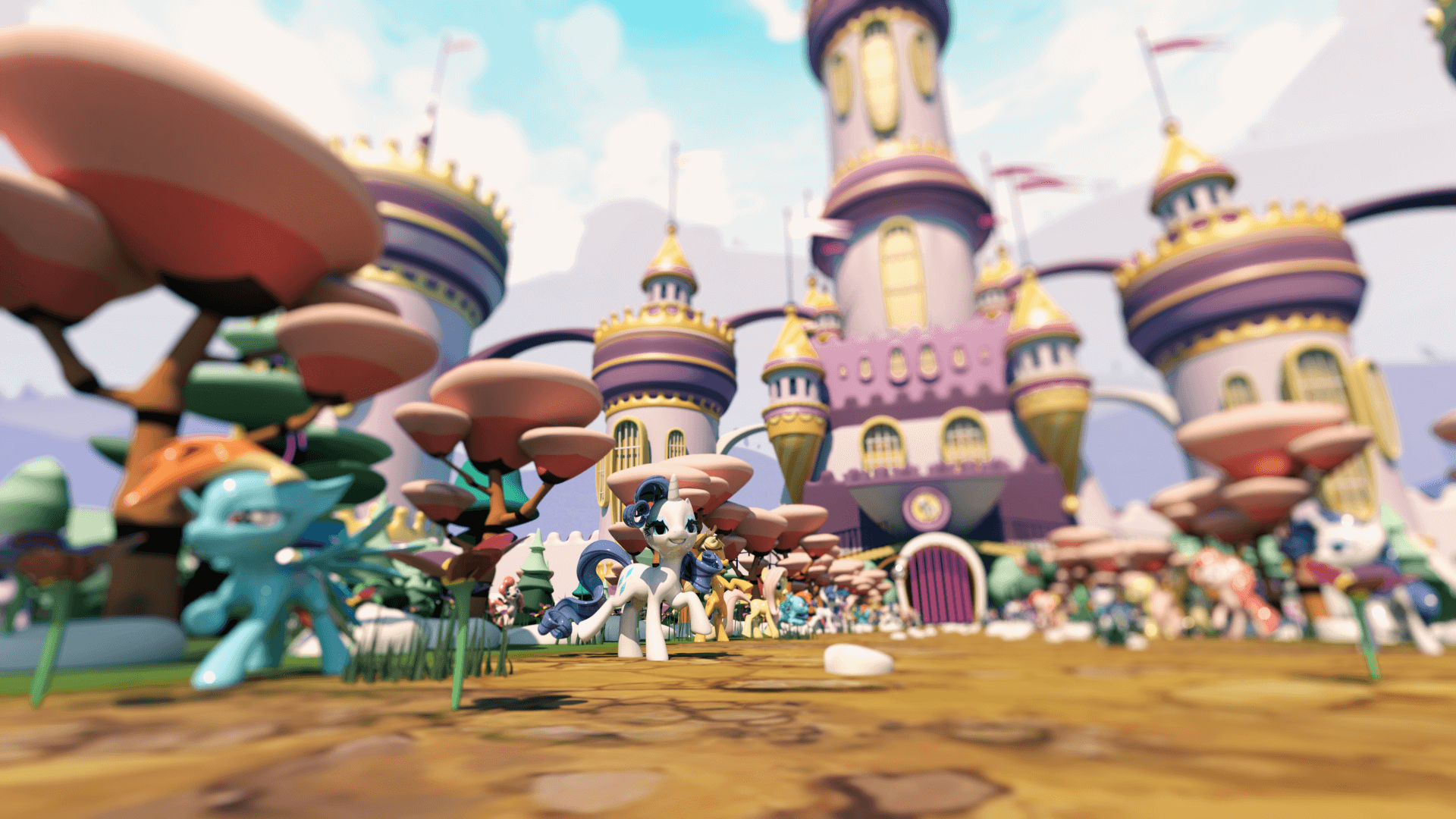 MOTION GRAPHICS
ALCAFILMS