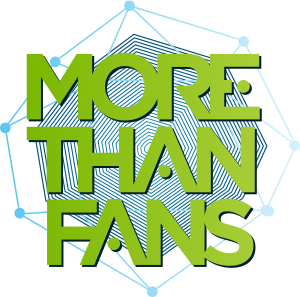 "For the first time in history, an artist shared half of its hits copyrights with their best fans."
THE CAMPAIGN
_
Movistar wanted to promote its new theme song for 2016: Made of Wood by Kostrok. In collaboration with DDB we created the competition Más Que Fans (Spanish for "More Than Fans"), in which we measured the fans influence while sharing the song and taking part in the action. The prize: sharing the song copyrights with the band.
We developed a platform to entertain and engage the users during the 10 days of competition and was later launched in 8 countries.
DIGITAL FOOTPRINT
_
When sharing the music video of Made of Wood and their own customized versions, by inviting friends to join the competition, the participants generated a digital footprint, through which we measured their influence on social networks.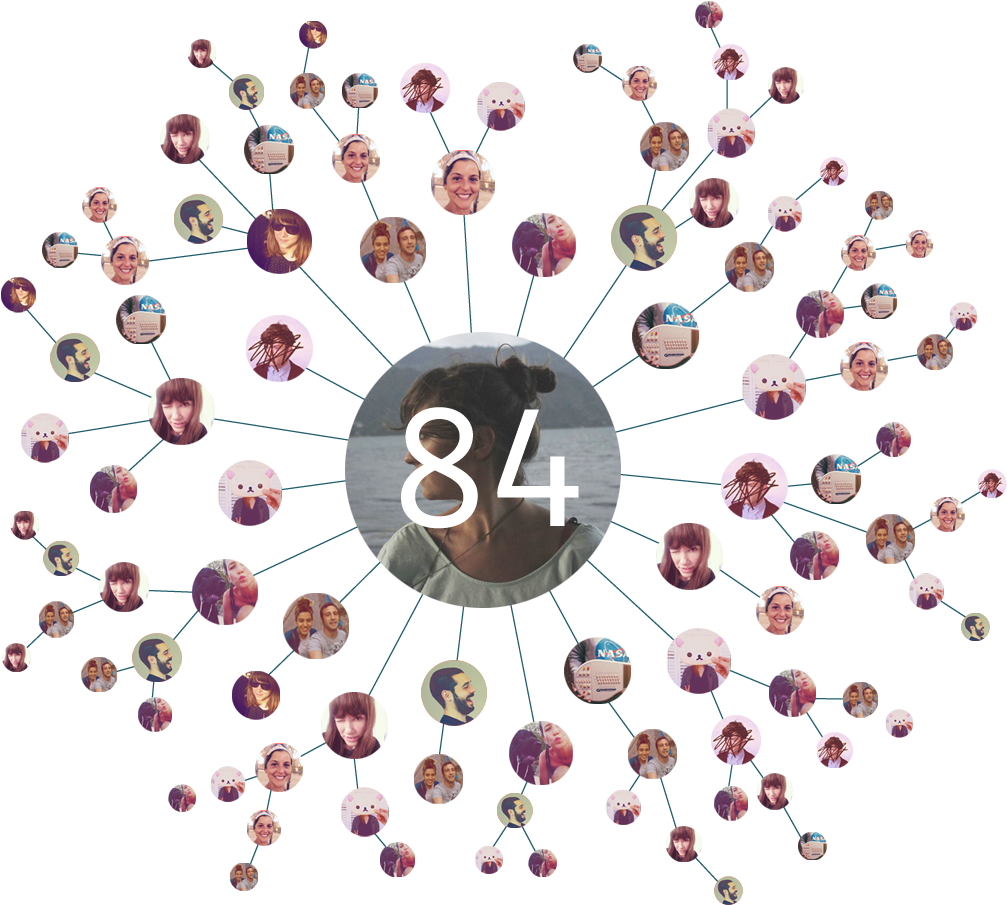 UX AND UI DESIGN
User Tests
_
We performed user tests during the design and development phases, that allowed us to identify issues in an early stage of the design process and improve the user experience.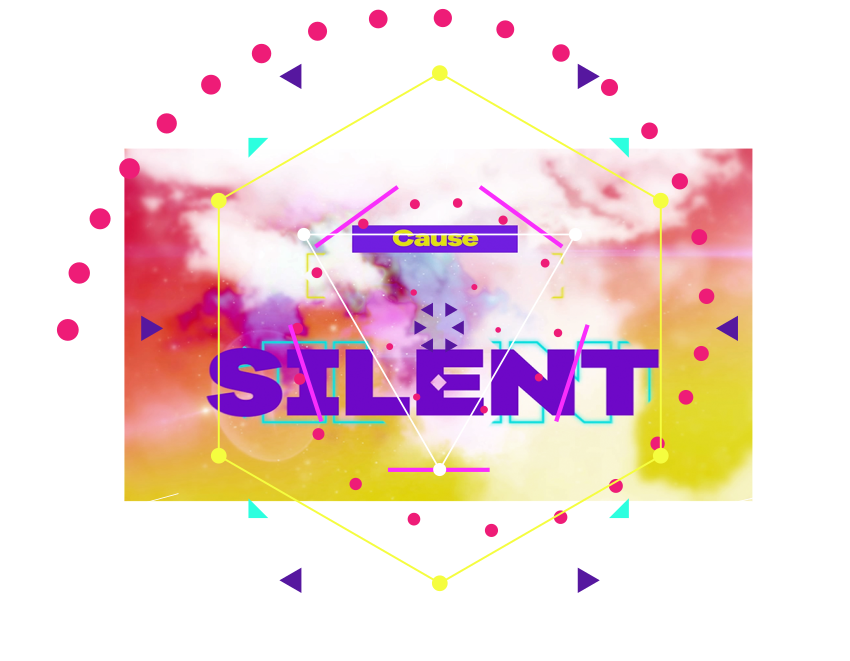 Data Visualization
_
The key screen in the user's journey was the Dashboard, which allowed users to evaluate their performance and see their digital footprint reflected in multiple visualizations: graphs of their activity on social networks, graphs and maps of referred friends.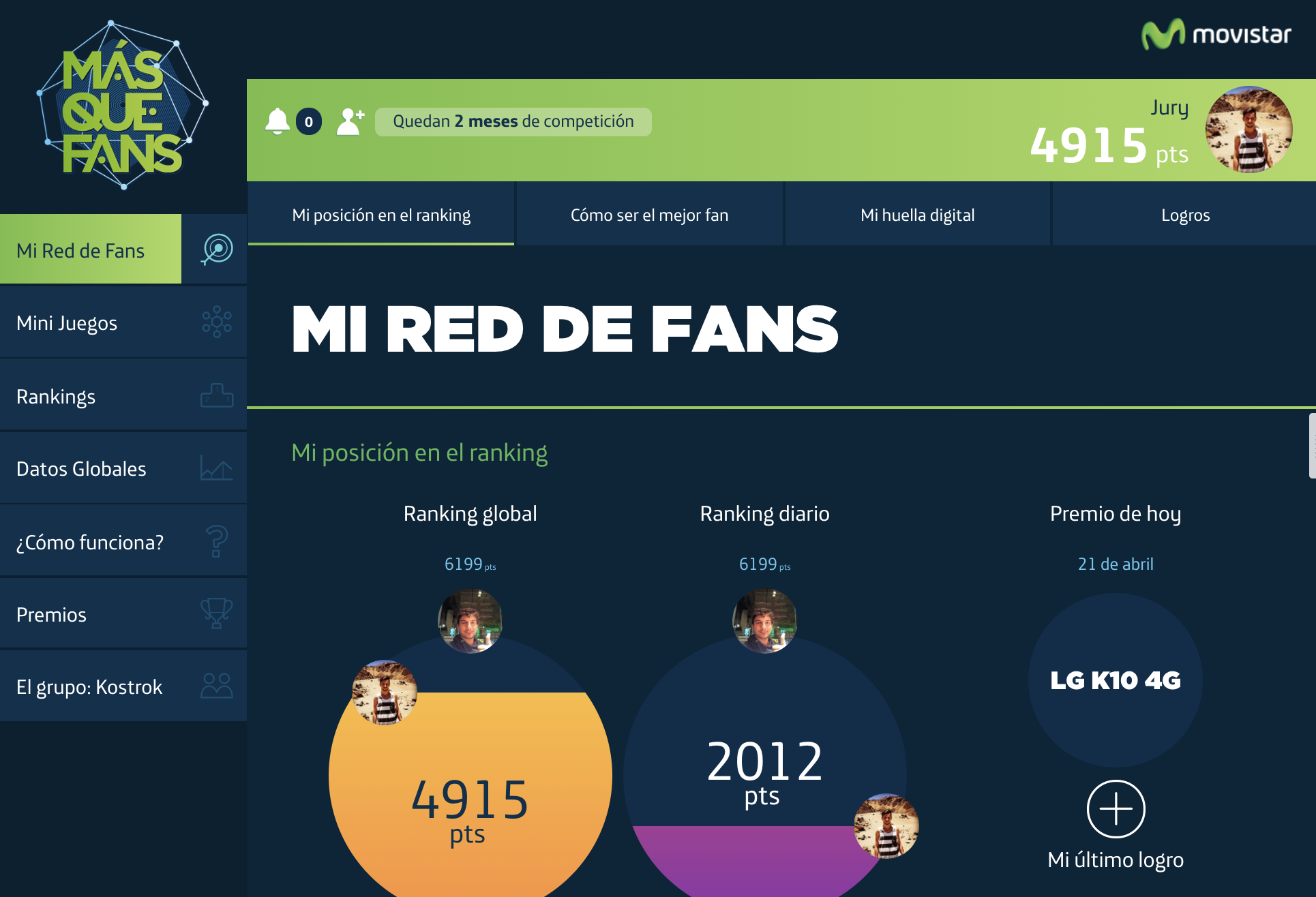 _
During 10 days, the participants could collect badges for their actions in the platform, see their detailed influence reflected on infographics and compete against other users from the same country. They could also gain extra points by taking part in quizzes, mini games and inviting their friends to participate.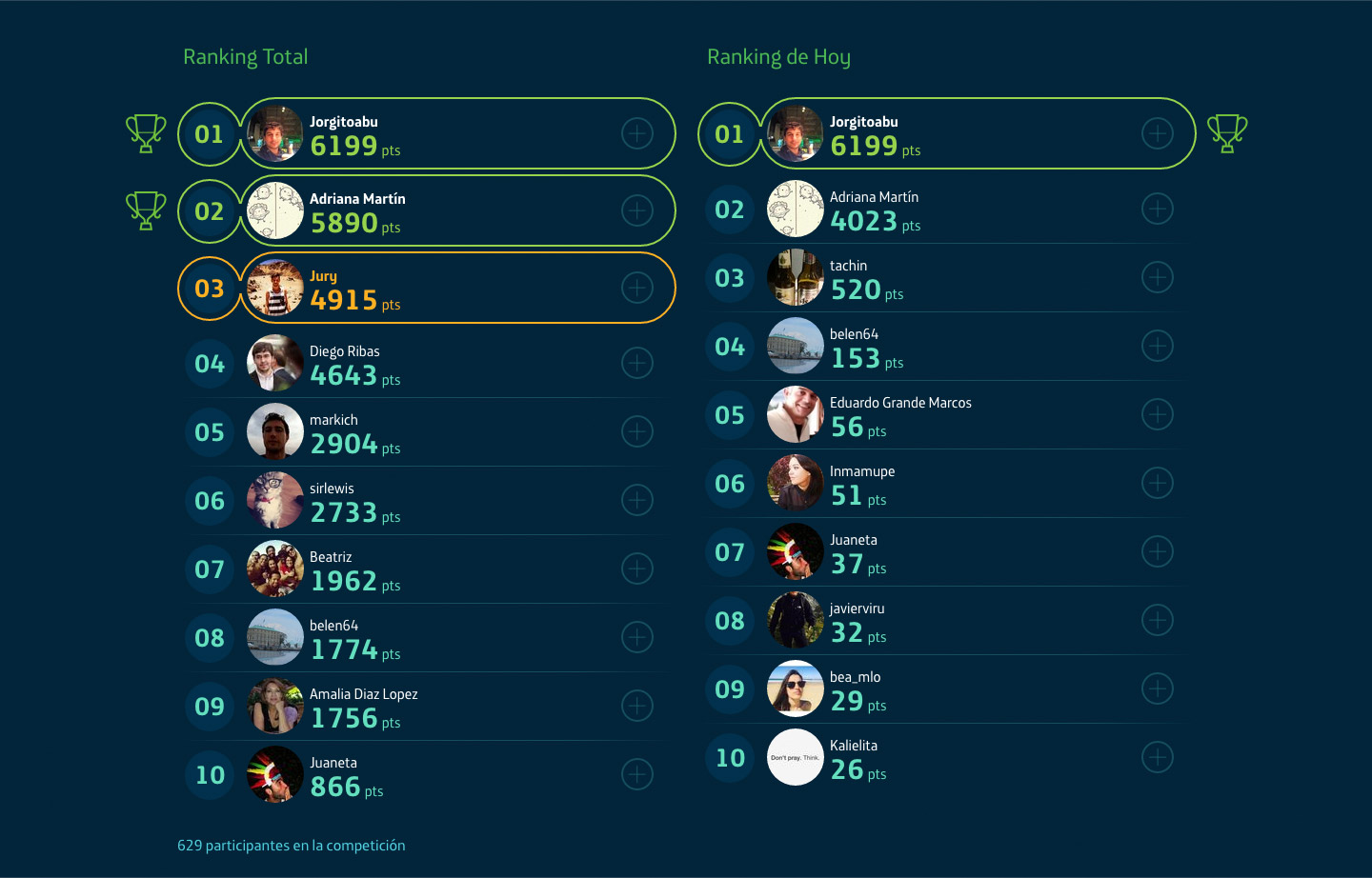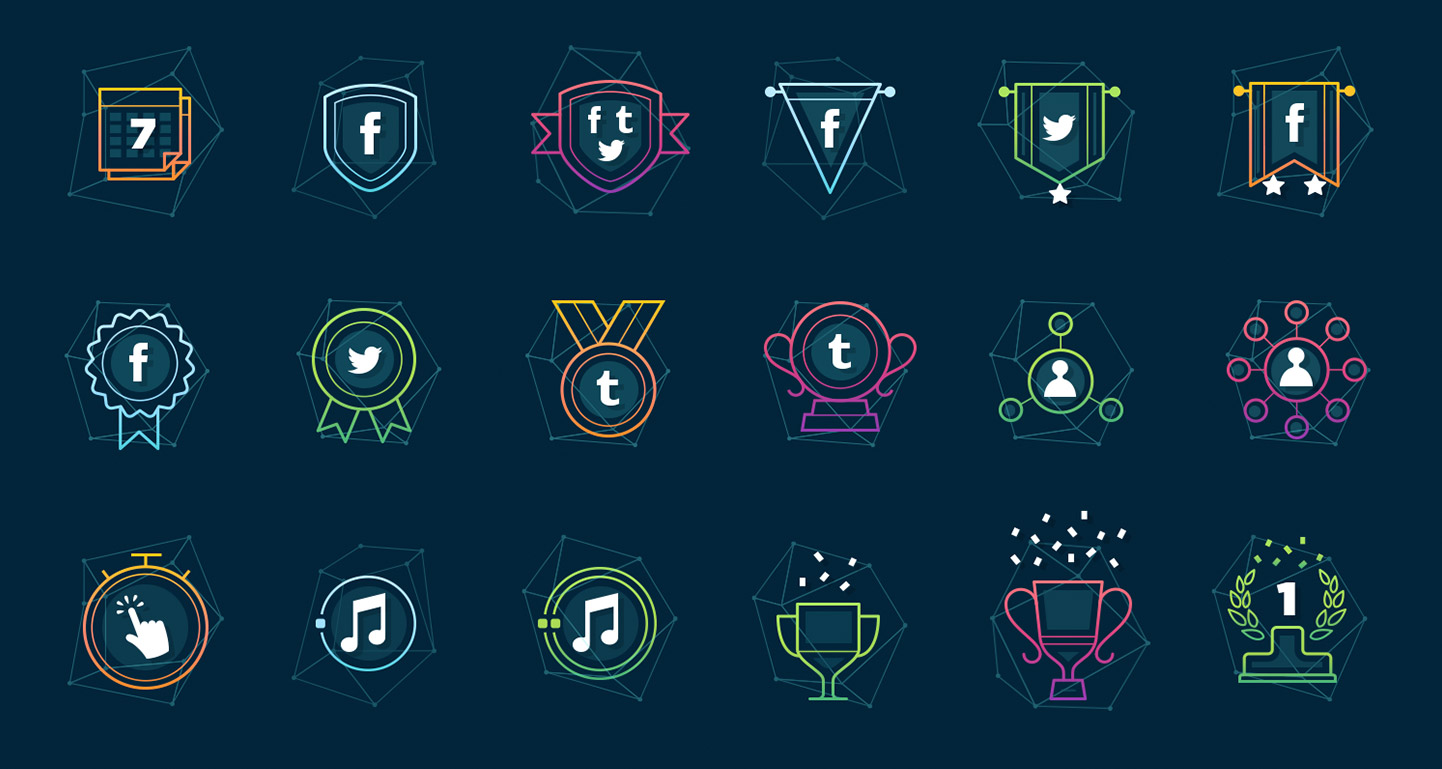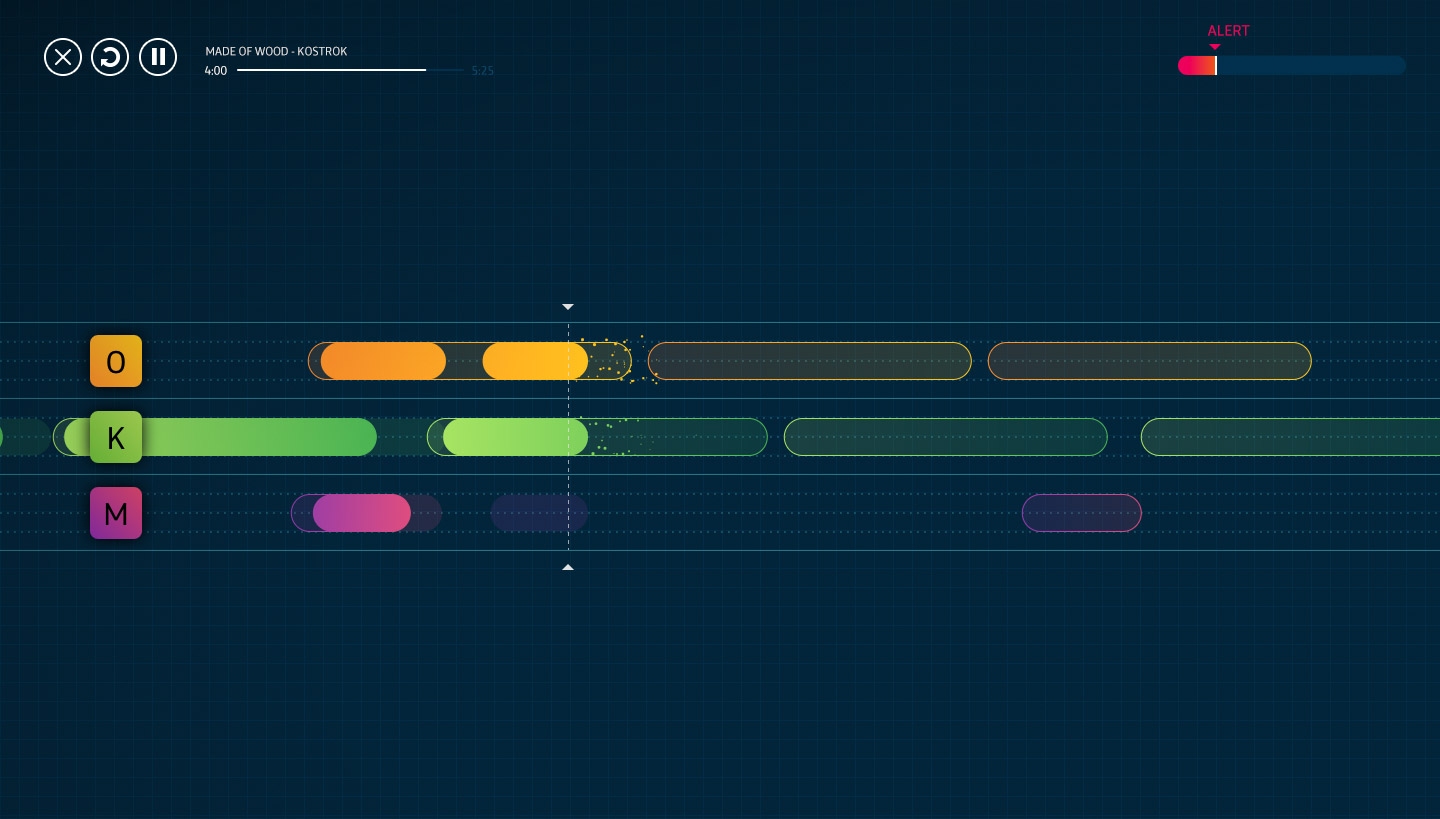 _
The final touch to create user engagement was the user-customized video:
an interactive tool that allowed the users to create and share their own version of the video lyrics of Made of Wood.
_
The platform was developed on HTML5, using Ember.js and Ruby on Rails. All the social network's activity was automatically tracked and the user rankings were updated on real-time.