Working in the midst of the brand evolution
Working with Antiloop was definitely THE MOST immersive experience EVER.
I walked out of the studio. I was mesmerized, mind racing, blown away. I had seen what the future looks like!
Last June, 2019, Fredo, the CEO of Antiloop, came to ELISAVA as a guest speaker to our Masters in Branding, to talk about the possibilities technology brings to brands.
After his lecture, he invited our whole class to his studio where his company, Antiloop was working with premium brands creating unique experiences that allowed audiences and customers to interact with brands in ways never seen before!
I was completely captured by the idea, and I knew I wanted to dive into this and furthermore work with them!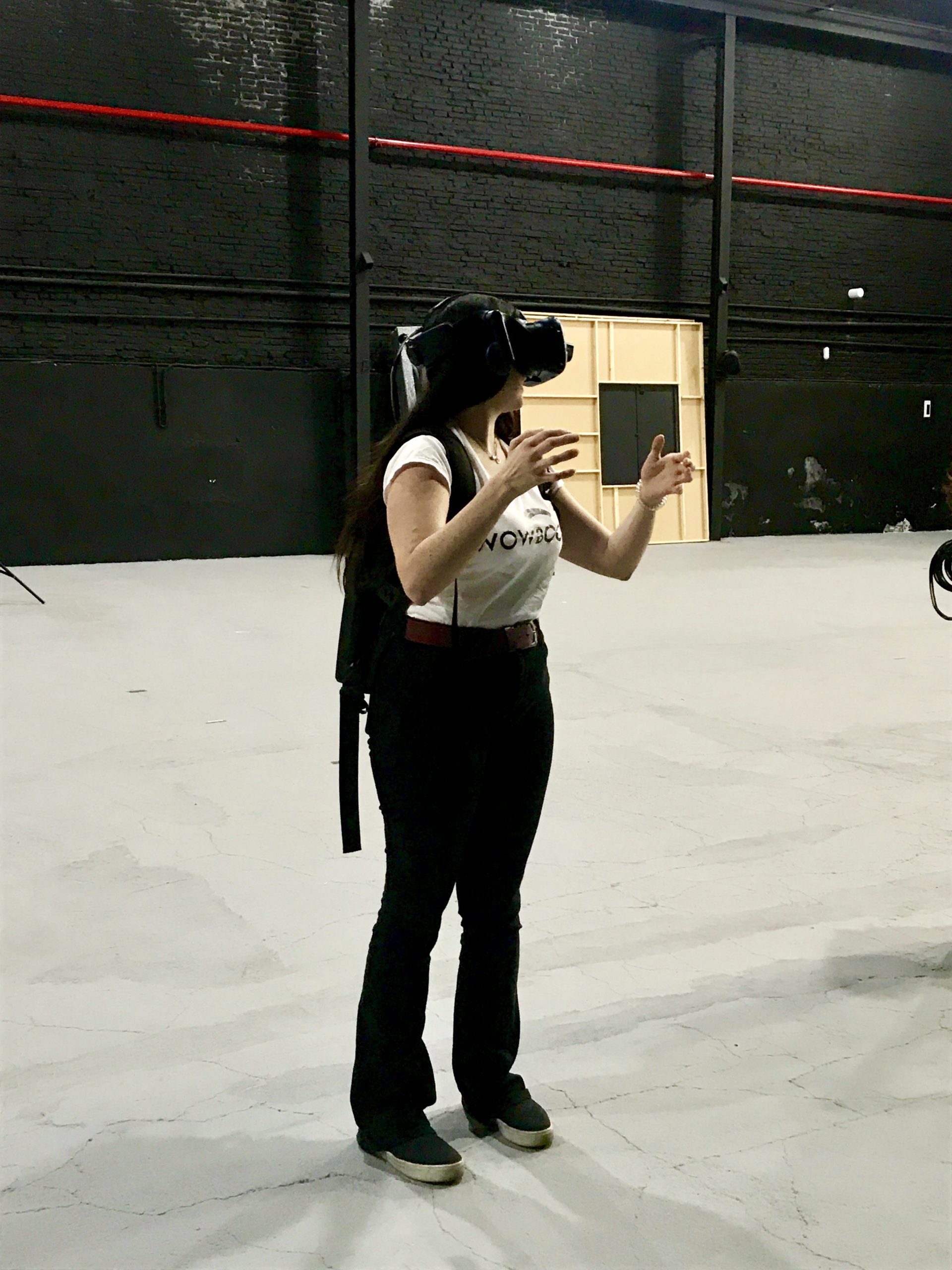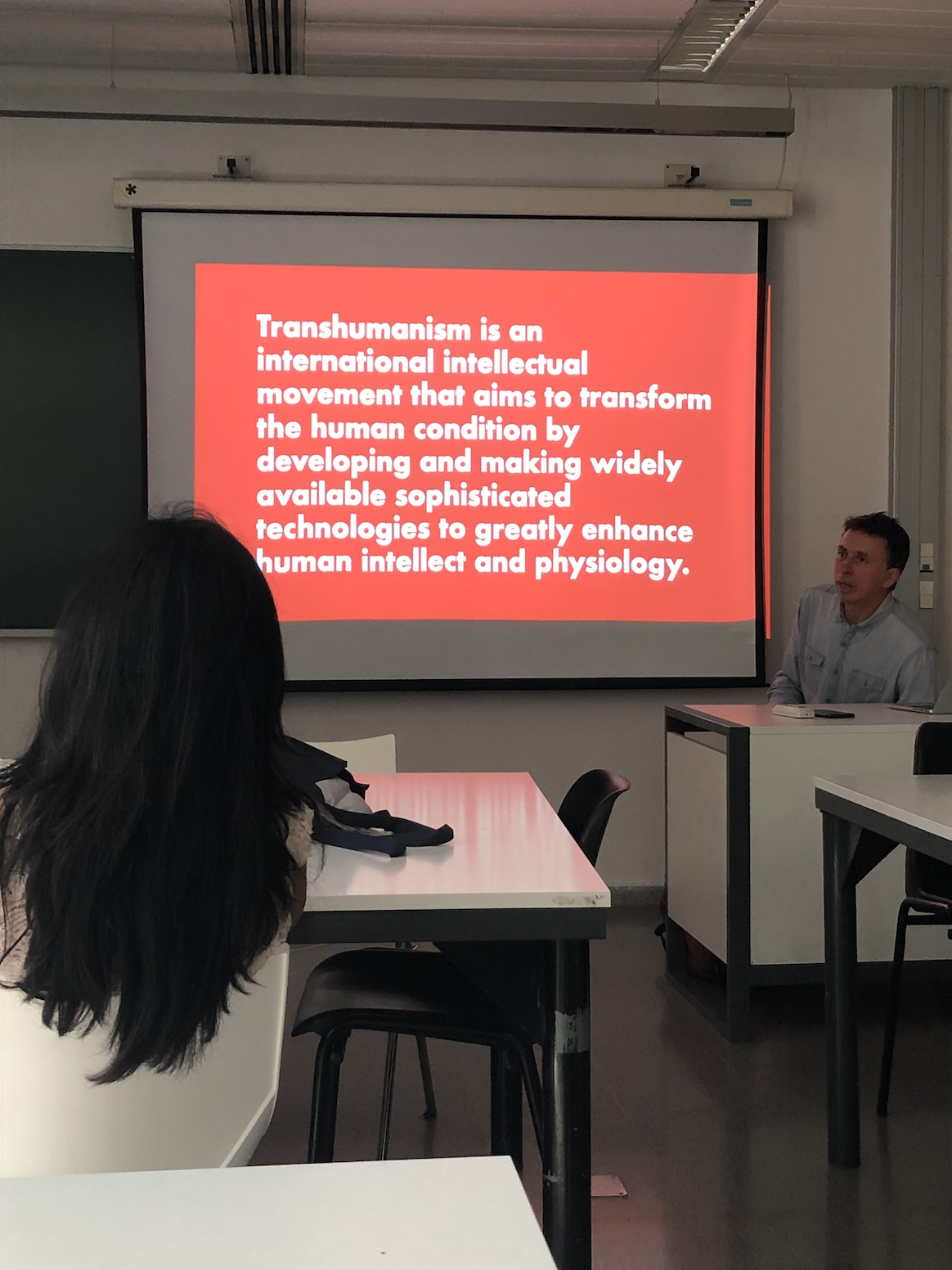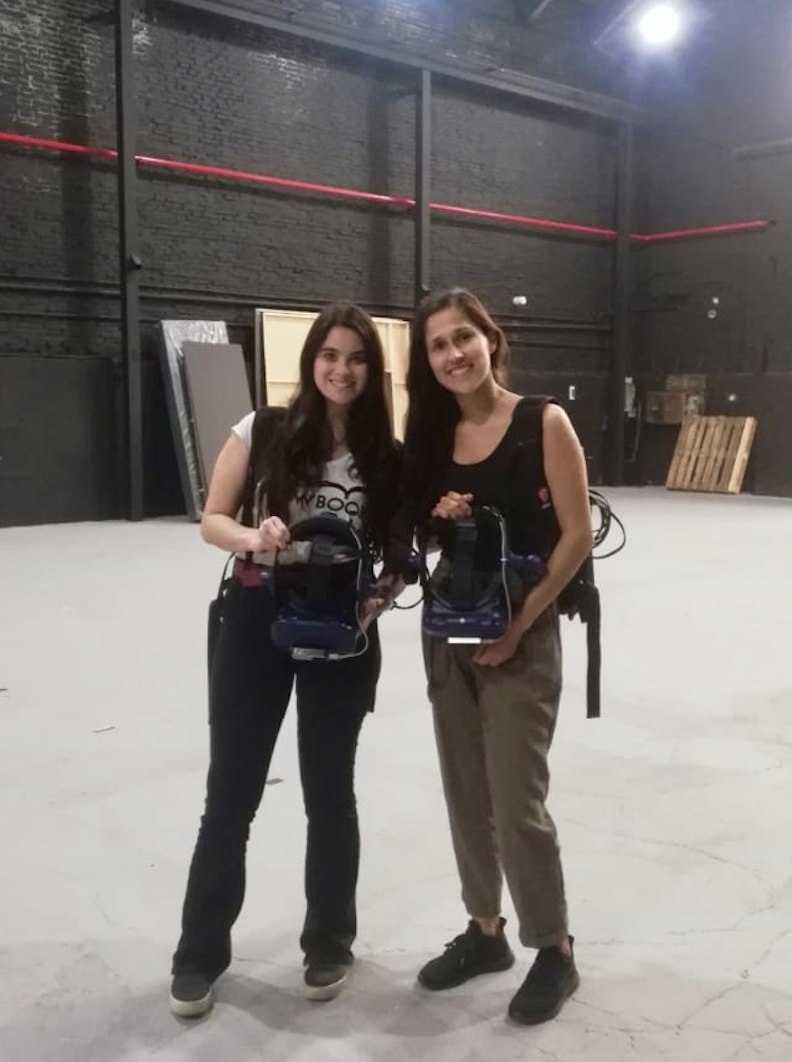 The creative industry has advanced exponentially in the last couple of years. The growth of technology has literally brought possibilities only rivalled by the imagination, to life.
It's something that feels like the future, however, the biggest realization I had was that it's happening right NOW. Things that you imagine are going to happen in a hundred years, things you see in sci-fi movies, are already here! Or coming in very very soon! This is why brands are full-time investing in this technology. It's an evolution of agencies and innovation, and creativity is a necessity to stay up to date, to keep up with the competition.
The use of new technologies such as virtual reality, the spread of augmented reality and the possibilities of 5G internet are at the forefront of this evolution. Communication with the consumer is transforming and the BRANDS are becoming the single most important asset for a company to succeed. It's about deploying the limitless creativity surprising and delighting in ways never seen before, giving the customer novel experiences to form bonds that become part of their lives.
I have always been a tech-savvy, and needless to say I'm deeply fascinated about branding. However, these technologies so far had looked like a fancy platform for gaming or easier way for us to access information. The extent of these technologies had never crossed my mind, but when I finally saw them in action, virtual reality used to create a brand-driven escape room where customers interacted and learned about the company. A virtual protest using holograms to take a stand against oppression or a talks about possibilities of revolutionizing rehabilitation and therapy, using VR to access parts of minds that wasn't possible before, by empowering patients to reconnect with their body in a whole new way.
This is when I realized this tech is not only a marketing tool but something much more than that; it's something that can improve our lifestyle and revolutionize our lives. And that is when I knew I wanted to incentivize today's brands and industries to give more value to customers and take the much-awaited next step to the future. And this is how I understood that these technologies ARE CHANGING the world!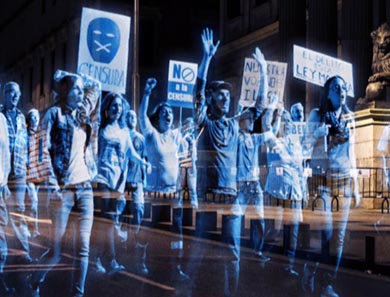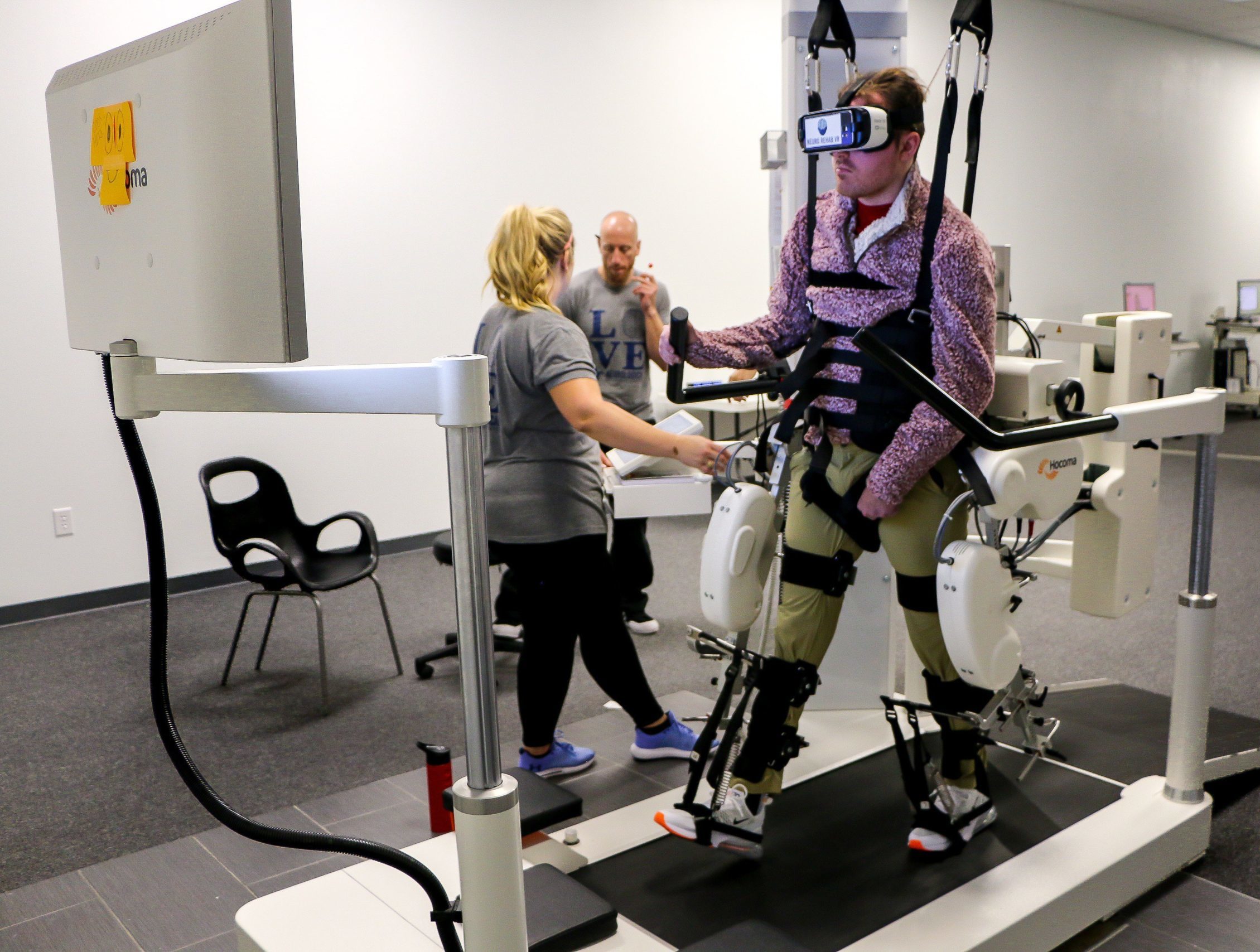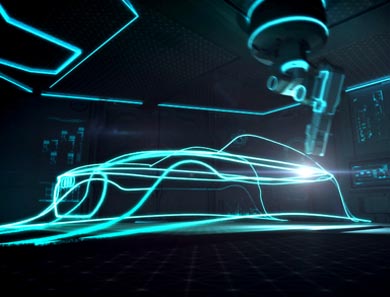 This all brings me back to Antiloop. When I saw what they were doing and the projects they were working with, I felt they reflected my values, and I knew I wanted to work with them.
They showed me, in reality, the ways that marketing and branding can and should go way beyond selling. Their offering tech, creativity, and art disrupting the traditional marketing left me a deep impression. They were really about how to improve people's lives. And the more I got into it, the more I saw how industries could benefit from this.
With a team of creative people putting their resources and ideas together you could find solutions never seen before. One part of the industry is the ever-evolving technology, but it is what you do with it that matters! And they were the pioneers of the industry as I was working there I saw the in's and out's of this groundbreaking new sector, working with prime companies and the full process of getting the projects moving.
Fredo, Chesca, David, Alex, Thomas … and let's not forget Moby (the dog). They together were the people who were behind the stunning videos you see on youtube, about guerilla marketing in ways that leave you baffled. They had become experts in creating fully immersive experiences that combine the physical world with the digital.
They were the people behind the magic!
I was really impressed by the range of brands they had worked with, I was ecstatic to get to know they worked mainly with many Mexican clients as well. A studio based in Barcelona and Mexico… could that get even better?
I'm a Mexican myself and somehow it created a friendly feeling, I felt like these were the people I would like to first work with and then partner up with to boost my own brand. Whatever it would be, I wanted to learn what it takes, I wanted to get in the loop of this new world with them!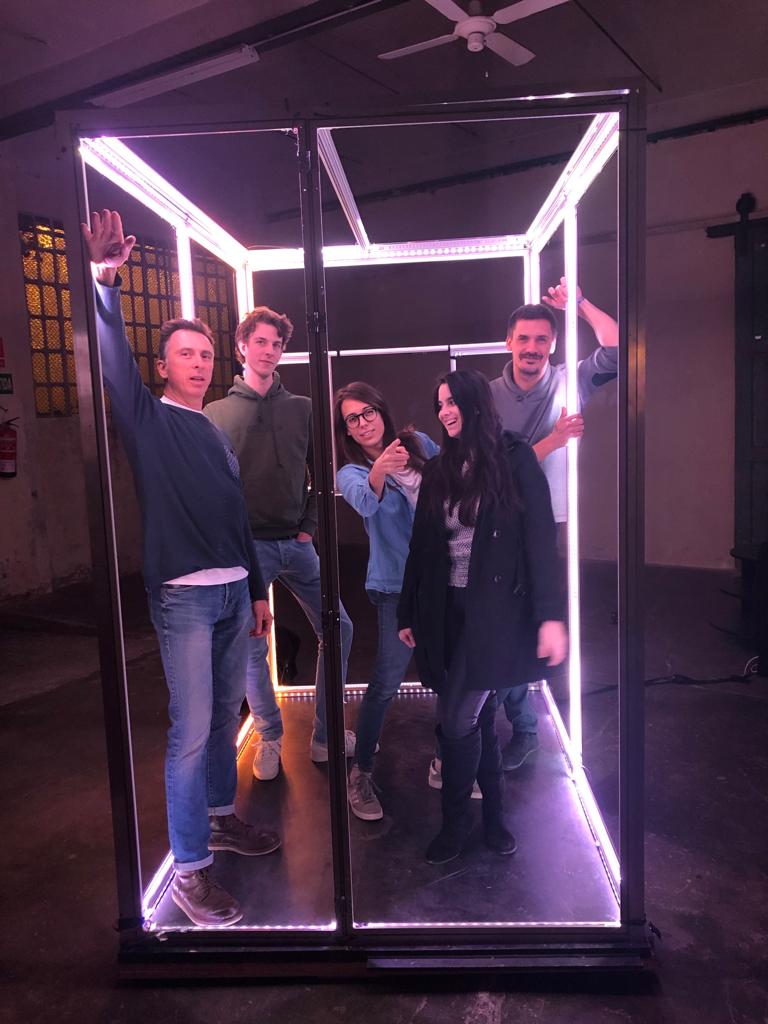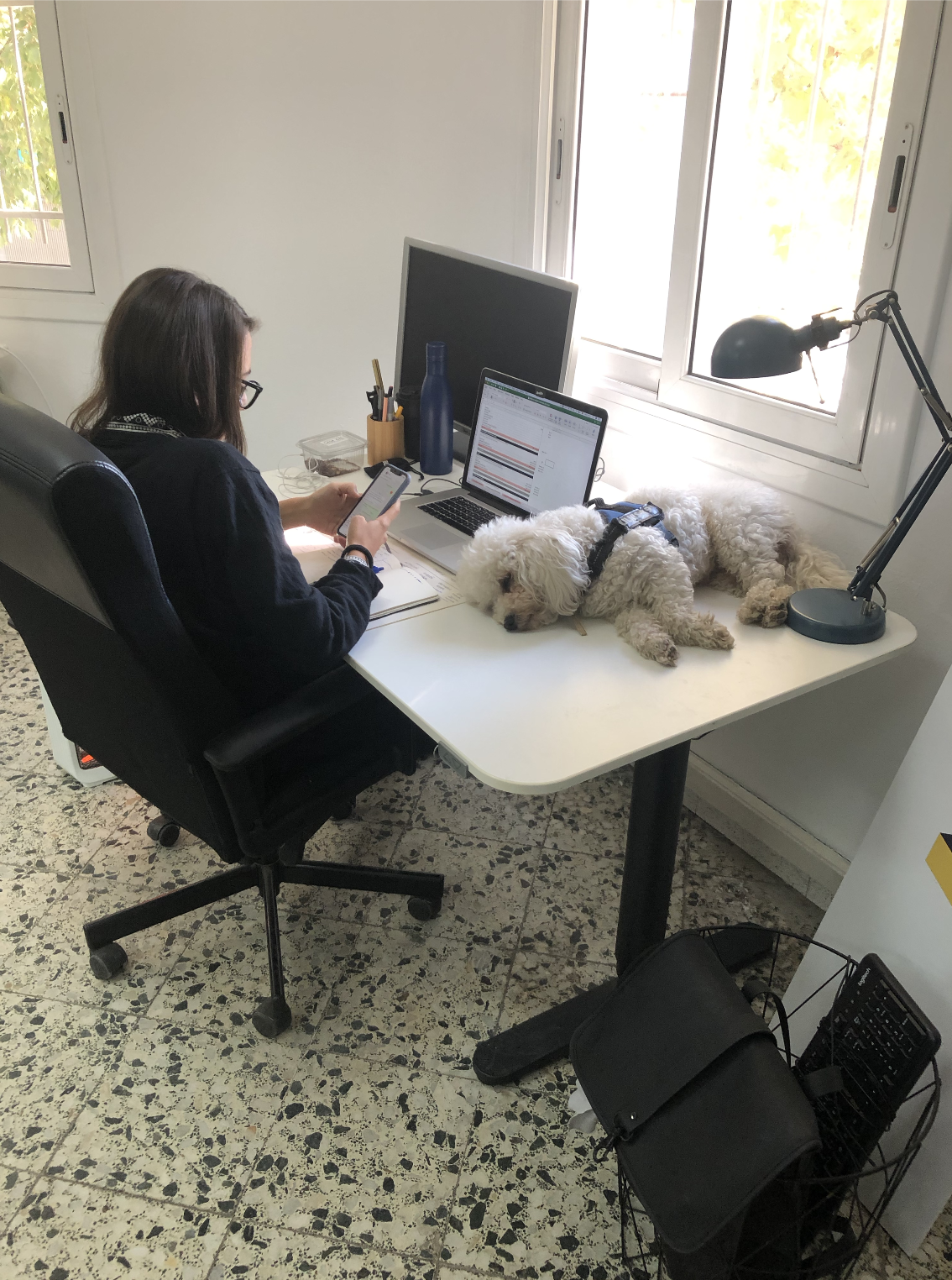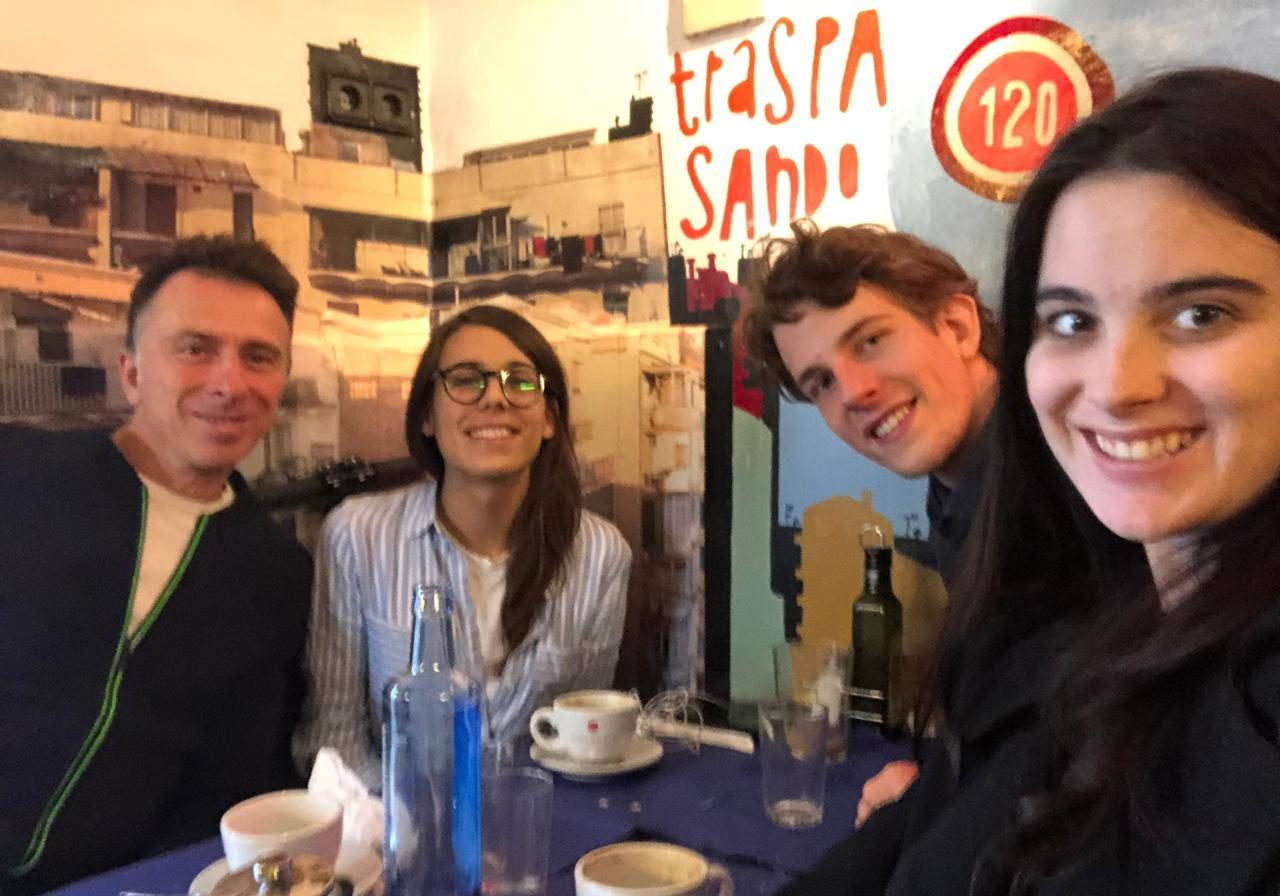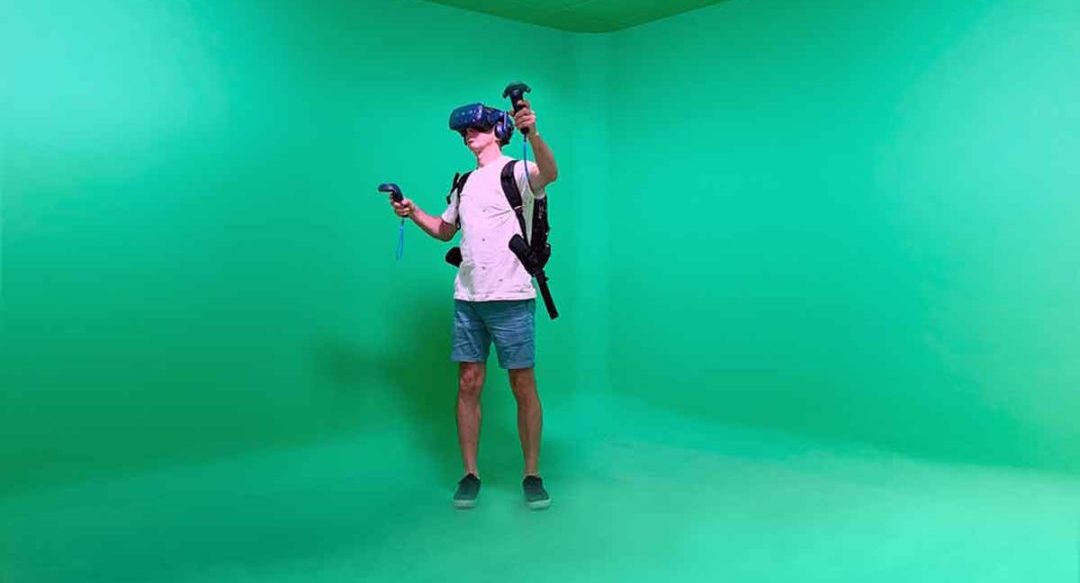 After the initial visit to the studio, I decided to contact Antiloop, I wanted to find out how we could work together.
We were talking about my projects, about possibilities and then just as a side note, I happened to ask if they had any free positions. And like by miracle, there was exactly one, very specific position. They needed someone versatile, entrepreneurial, tech-savvy and with deep experience in marketing. The spot fit like a glove. The opportunity was too good to let go. And suddenly I found myself prolonging my stay in Europe much longer than first expected ending up staying in Antiloop for a whole six months. 
The structure of the organization was perfect, flexible enough for me to work the times that were perfect for me. And the flat structure to implement changes easily and effortlessly was perfect for my workflow. I got to work in all the different parts of the processes, seeing how it all came to life from the inside. It was a truly immersive experience. I saw the volatility of the business, still a new industry sometimes there were no clients to be found and we'd only focus on building the business, and then when there was a project, everything would come to life and start moving with the speed of thought.
During my experience, I unfortunately never got to experience a full-fledged project, but I leave with a deep gratitude for these people for showing this new world, showing its ups and downs and finding a whole new perspective for the world as well as a whole new community, a team to partner up whenever needed. For even though I'm gone I'm not truly separated from them, I will go on to the world, to my new projects and new experiences as an ambassador for this brilliant company and I know whenever a possibility presents itself we will be working together again, and we will get to partner up in a whole new way.
Thank you Antiloop team for giving me the opportunity to live the most immersive experience of my life! 
Sincerely grateful, 
** If you want to work with Antiloop Studio send your CV and portfolio to talent@antiloop.io … believe me you will love it!