We bring extraordinary ideas to life
Antiloop is a creative-tech studio that combines the physical and digital worlds, to create fascinating innovative experiences.

From the concept, design and development to the construction and managing services, we develop premium branded entertainment solutions.

Welcome to the era of untethered, multi-user, large scale, hyper realistic and interactive VR.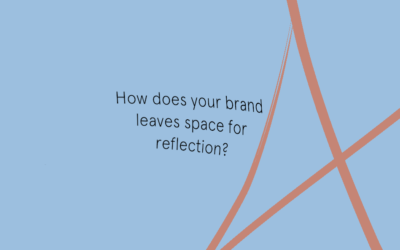 Brand Compass How does your brand feel today? We partnered with Typeform to create the VR version of Brand Compass - a digital tool that...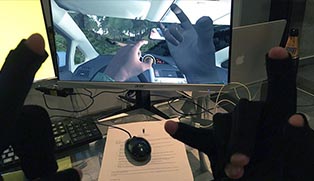 We are always looking for talent! If creativity is a priority for you, you love beautiful objects and interfaces and you meet more than 3 of...