We bring extraordinary ideas to life
Antiloop is a creative-tech studio that combines the physical and digital worlds, to create fascinating innovative experiences.

From the concept, design and development to the construction and managing services, we develop premium branded entertainment solutions.

Welcome to the era of untethered, multi-user, large scale, hyper realistic and interactive VR.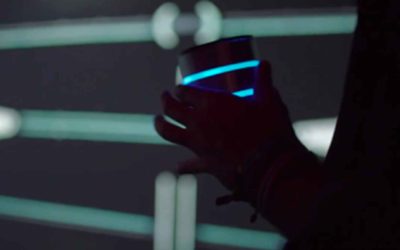 From Storytelling to Story living  Nowadays, choosing the proper channel to impact our audience might feel like an overwhelming task. Never...